WE ARE WITH YOU EVERY STEP OF THE WAY
IDRI Oil Services
Our wide range list of services is not limited to below mentioned sectors. Please write to us for further required details.
Consultancy Services

Supplying Services

Employees Training Services

Maintenance Services

Construction & Logistical services inclusive of Catering & Supplies
IDRI has the capability to provide the construction services including accommodation and catering supplies for the whole crew, this service comprises site management, coordination, logistics and communication support.
IDIR TECHNICAL SUPPORT EXPERINCE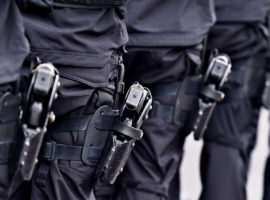 Team IDRI/Crucible managed armed security officers.